Desk McKinsey has released its numbers for the metaverse sector. Promising personalities. This portends a bright future for the metaverse ecosystem and for all companies investing in it. Going forward, McKinsey & Co estimates that the metaverse could grow to $5 trillion by 2030. This illustrates the potential impact metaverses have on major industries and companies over the years.
2022 isn't over and $6 billion has already been raised by metaverse startups
The metaverse segment has managed to raise more than $6 billion in funds since the beginning of 2022. But in addition to this number, there have also been investments of up to $20 billion and acquisitions or mergers totaling close to $100 billion. According to a McKinsey report, that more than doubled last year. In 2021, $57 billion was invested in metaverse-related activities.
Over $120 billion for the Metaverse in 2022
Therefore, more than $120 billion is circulating in the Metaverse segment. For McKinsey, this enthusiasm goes beyond that of artificial intelligence. In fact, this did not exceed $39 billion in 2016 and $93 billion in 2021. This table offers us a whole world of new perspectives. The money being pumped into the metaverse can only make us dream about its possibilities in the future. Web 3.0 is completely affected, and may represent the future of the Internet.
A market worth 5000 billion dollars by 2030!
Eric Hazan, one of the lead authors of the McKinsey Report on Metaverse, comments on this staggering number. "We expect the economic value of metaverses to grow exponentially. Its attractiveness extends to genders, geographic regions, sectors and generations ».According to him, the forecast he made for McKinsey represents a fairly fair estimate of a very promising sector: "Our bottom-up view of consumer and corporate use cases suggests that this could generate up to $5 trillion in impact by 2030, roughly the size of the Japanese economy, the world's third largest.".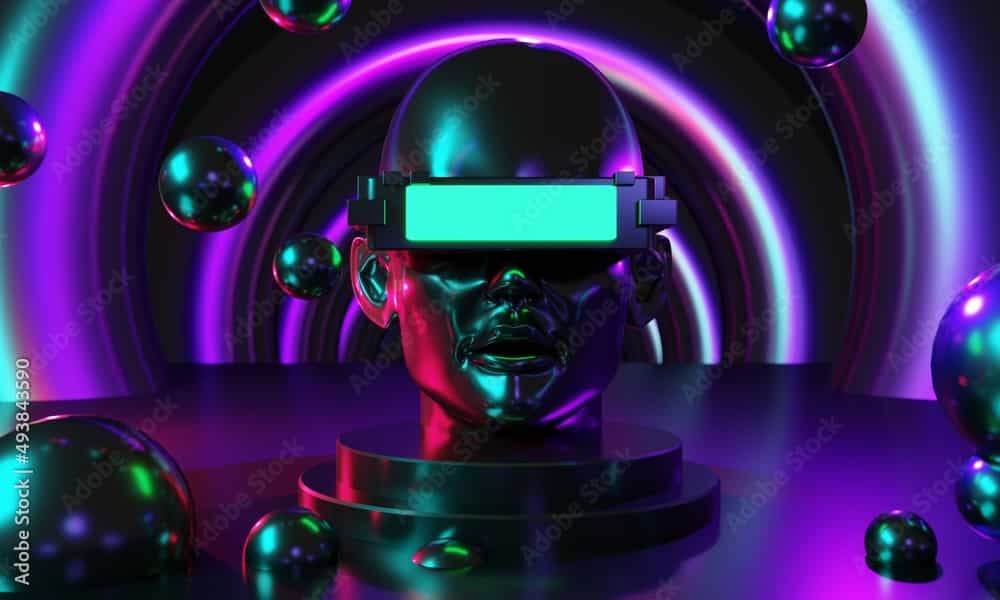 Interest in the metaverse has exploded. Global Google searches for "metaverse" rose 7,200% last year according to McKinsey. The online gaming platform Metaverse, Roblox, reportedly reached over 55 million daily active users in February 2022. Meta has committed over $10 billion to its Reality Labs division. Microsoft said it plans to acquire $69 billion in game company Activision. However, this increased interest has also made it difficult to separate the hype from the reality. This has always been the case since the advent of the Internet, in fact for any technological innovation.
We're going through times of heightened excitement about what's possible and scalable, and it's hard to avoid thinking about the turbulent early days of today's internet. However, it should also be noted that while the collapse of the first Internet boom led to the demise of dozens of companies, the Internet itself has become ubiquitous. metaverse appears everywhere. The future may lie in Web 3.0. This is the certainty of many. What is certain is that at the moment, it seems that Web 3.0 has become the future of the Internet. Big Internet companies and investors have realized this, they are rushing into the metaverse so as not to miss such an opportunity.
Get a summary of the news in the cryptocurrency world by subscribing to our new daily and weekly newsletter so you don't miss any of the Cointribune essentials!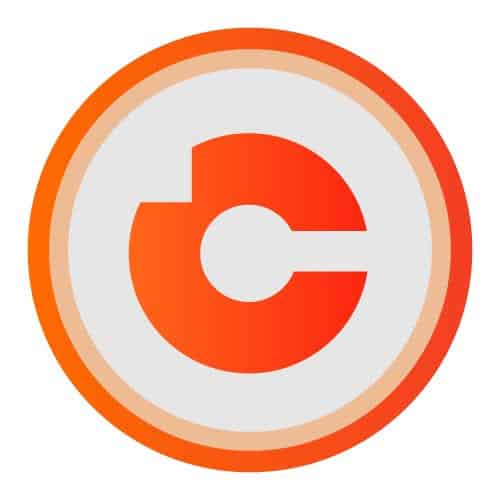 Gregory Murat
A student passionate about entrepreneurship and fascinated by the technologies behind cryptocurrency! Yes, I am convinced that the two are inextricably linked: blockchain and NFTs are revolutionizing many sectors and presenting unprecedented opportunities.